Well, Ladies and Gentlemen, I believe our first week open as BodyPoint Medicine was a hit!  Thank you all for your warm feedback–your opinions mean quite a bit to this small business!
As a small clinic that is dedicated to providing the ultimate patient experience, we want to take the time to thank all of our patients that entrusts our team with your health and wellness needs. As your local body mechanics, we are dedicated to providing quality care that is convenient and also puts the patient first. Thank you for working with us through this transitional period as we strive to become a better wellness source.
Thank you.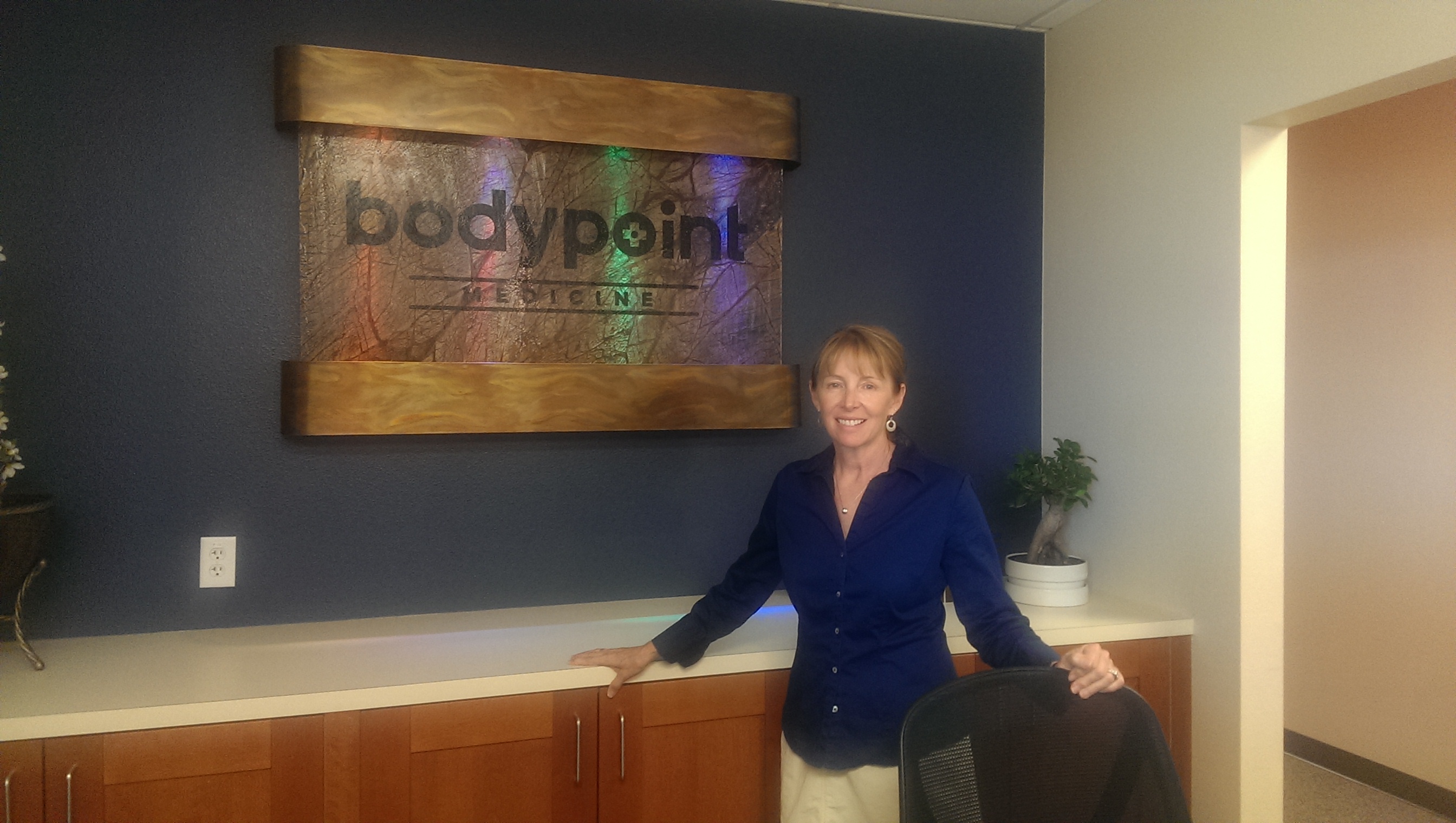 To show our appreciation to our fans and patients, we are throwing a Party!
Come to BodyPoint Medicine's Open House Party
Friday, June 20th
From 4-7PM
We will have treats and drinks, as well as information and some limited services for all who come!
THANK YOU BODYPOINT MEDICINE FANS!
-Signing Off
Carolyn Wrightam