Acute and Chronic Pain Management  
We provide medical evaluation and consultation and treatment plans utilizing acupuncture, dry needle technique, traditional medicine, Traditional Chinese Medicine, Reiki, and massage. If other modalities would prove beneficial, we assist you in referral to our favorite and trusted practitioners.
Beauty Inside and Out
Rachelle has years of experience working with dermatologists supporting their treatments to be more effective.  Many skin conditions are affected by inflammatory chemicals, stress hormones, poor blood and lymphatic circulation, immune function, and nerve function.  Acupuncture can regulate all these functions in the body. Studies have proven acupuncture's role in offering anti-inflammatory and anti-histamine effects. Rachelle has successfully treated many skin conditions including acne, rosacea, psoriasis, shingles, lichen planus, eczema and skin rashes, scar reduction, hair loss and alopecia, hyperhydrosis, negative reactions to Botox and chemical peels, post-surgical healing including skin lesion removal, post-liposuction/Coolsculpting to reduce scar tissue formation and discomfort, and hormone related hyperpigmentation.
Acupuncture
We are excited to bring you the benefits of this safe, effective, and drug-free form of therapy, where we offer the wisdom of both Eastern and Western therapeutics for an integrative approach to health. Donna Mitchell MD and Rachelle Lambert LAc focus on providing our patients with thorough, individualized, and comprehensive care.
Acupuncture is a medical system that has been used to diagnose, treat, and prevent illness for over 2000 years. It can treat acute or chronic ailments, relieve pain, assist in recuperation, and boost the immune system used solely, or in conjunction with other treatments.  Most people find acupuncture treatments wonderfully relaxing, and in fact, many patients fall asleep on the table.
Acupuncture uses tiny, hair-thin, flexible needles that are inserted at specific points on the body. Points are accessing channels or meridians that connect to the organs, muscles, and systems of the body. We can disturb the balance of our body energy through trauma, poor diet, medications, stress, and many other factors. Acupuncture works to correct the imbalance by stimulating the proper systems and functions of our body.  The length and frequency of visits varies for each individual. A series of visits is usually necessary to get to the root of the condition.
Athletes
When working with athletes, Donna Mitchell MD will help create a treatment plan to coordinate with your A, B and C races. She can also work to help you with recovery after those 'build' weeks, and facilitate optimal performance on race day.   We can work to enhance your recovery after your races.  Whether you are a competitive athlete, or exercising to stay in shape we can help you stay injury free and improve your performance.
Dermatology and Cosmetic Acupuncture
Ever heard of BodySculpting Acupuncture? This innovative technique stimulates your own body to look and feel young again, as well as enhancing certain features without the use of surgery, harsh chemicals or toxins, or developing scar tissue. With over 7,000 hours of clinical experience in these techniques, Rachelle Lambert LAc is considered an expert in the field. Acupuncture, moxibustion, gua sha, and tui na techniques will be combined to naturally support:
Your metabolism and nutrient absorption

Your body's detoxification systems, including liver and kidneys

Cellulite and abdominal fat reduction

Collagen and elastin formation to firm sagging body regions and reduce stretch marks

Breast enhancement
Facial rejuvenation acupuncture, also known as acupuncture face-lifting, is a special technique of acupuncture that improves the appearance of the face. Blood and lymphatic circulation is increased, resulting in a reduced appearance of facial discolorations, scars, inflammation, and a healthier glow. Collagen production is reactivated, targeting fine lines and wrinkles. Muscle tone is increased, lifting the jaw and chin areas. The results last for an average of five years with maintenance. Facial acupuncture treatments are scheduled for 90 minutes. A Chinese facial massage will be performed first, so make sure to come in without makeup.
Massage
Massages may be scheduled for 30 minutes, 60 minutes, 90 minutes and 120 minute time increments.   After a thorough assessment designed to map out the pertinent details of your injury, Shevone DiSanti RMT will develop a treatment plan that is appropriate to you. Using advanced bodywork styles on the layers of musculature and connective tissue that needs clearing & regeneration, treatments may include Myofascial Release to restore fluidity to fibrotic musculature. Craniosacral or neuromuscular bodywork may be synthesized to dissolve trauma stored in the nervous system.
Types of Massage available include:
Cranial Sacral Therapy
Deep Tissue Massage
Manual Lymphatic Drainage
Myofascial Release
Neuromuscular Therapy
Shiatsu
Sports Massage
Pre & Post Natal Massage
Authorized Retailer of:

RecoFit Compression Gear can make a difference in your performance, recovery and comfort, whether you are a serious athlete, a frequent traveler, or someone who is on your feet all day.

Professional Grade Supplements are available from Designs for Health and Standard Process.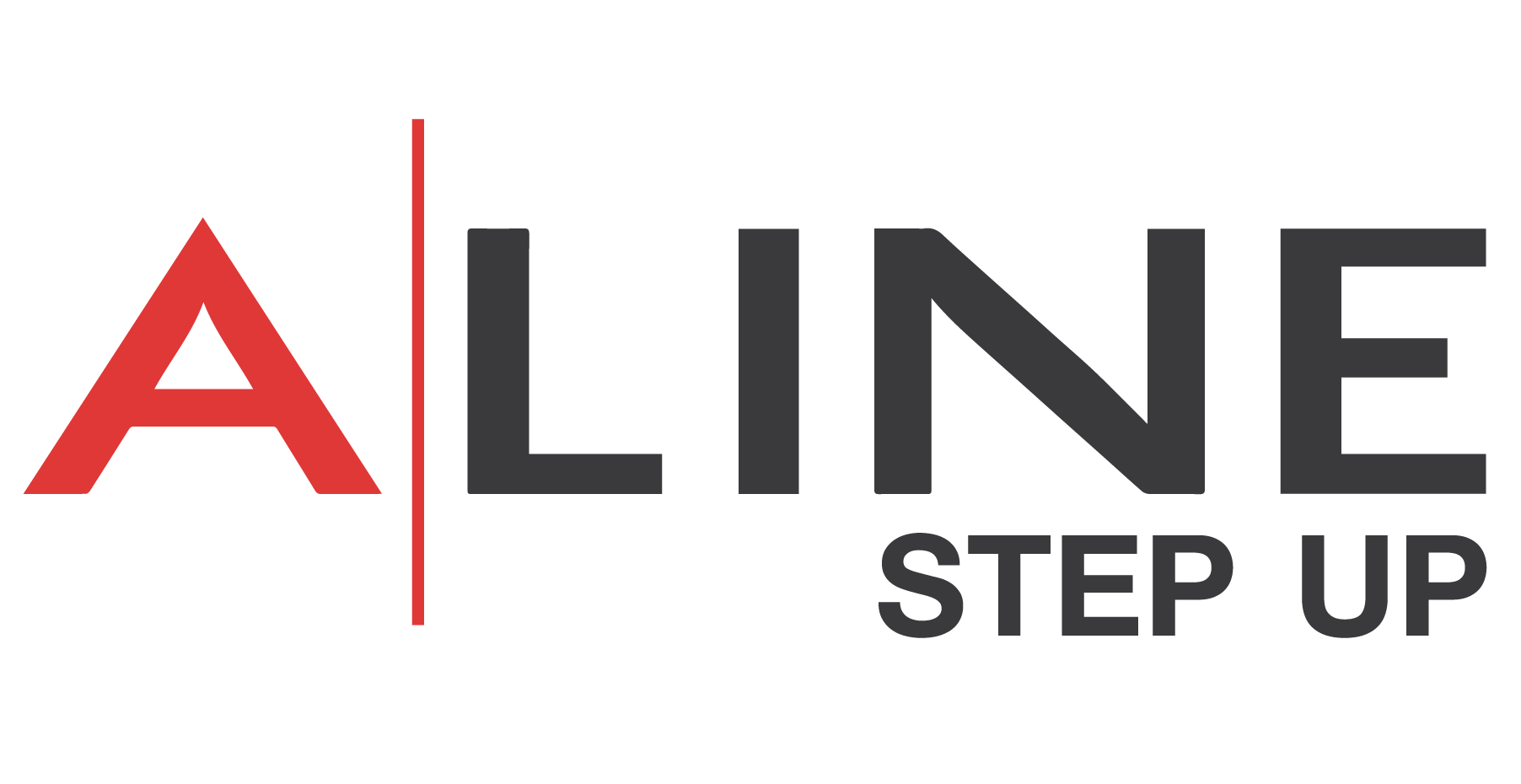 ALINE – Advanced insoles for healthy feet and performance.

Ear Seeds are available from earseeds.com