Acute and Chronic Pain Management  
We provide medical evaluation and consultation and treatment plans utilizing acupuncture, dry needle technique, traditional medicine, and massage. If other modalities would prove beneficial, we assist you in referral to our favorite and trusted practitioners.
Acupuncture
We are excited to bring you the benefits of this safe, effective, and drug-free form of therapy, where we offer the wisdom of both Eastern and Western therapeutics for an integrative approach to health. Donna Mitchell MD  focuses on providing our patients with thorough, individualized, and comprehensive care.
Acupuncture is a medical system that has been used to diagnose, treat, and prevent illness for over 2000 years. It can treat acute or chronic ailments, relieve pain, assist in recuperation, and boost the immune system used solely, or in conjunction with other treatments.  Most people find acupuncture treatments wonderfully relaxing, and in fact, many patients fall asleep on the table.
Acupuncture uses tiny, hair-thin, flexible needles that are inserted at specific points on the body. Points are accessing channels or meridians that connect to the organs, muscles, and systems of the body. We can disturb the balance of our body energy through trauma, poor diet, medications, stress, and many other factors. Acupuncture works to correct the imbalance by stimulating the proper systems and functions of our body.  The length and frequency of visits varies for each individual. A series of visits is usually necessary to get to the root of the condition.
Athletes
When working with athletes, Donna Mitchell MD will help create a treatment plan to coordinate with your A, B and C races. She can also work to help you with recovery after those 'build' weeks, and facilitate optimal performance on race day.   We can work to enhance your recovery after your races.  Whether you are a competitive athlete, or exercising to stay in shape we can help you stay injury free and improve your performance.
Massage
Massages may be scheduled for 30 minutes, 60 minutes, 90 minutes and 120 minute time increments.   After a thorough assessment designed to map out the pertinent details of your injury, Shevone DiSanti RMT will develop a treatment plan that is appropriate to you. Using advanced bodywork styles on the layers of musculature and connective tissue that needs clearing & regeneration, treatments may include Myofascial Release to restore fluidity to fibrotic musculature. Craniosacral or neuromuscular bodywork may be synthesized to dissolve trauma stored in the nervous system.
Types of Massage available include:
Cranial Sacral Therapy

Deep Tissue Massage

Manual Lymphatic Drainage

Myofascial Release

Neuromuscular Therapy

Shiatsu

Sports Massage

Pre & Post Natal Massage
Other Providers:
BodyPoint Medicine provides integrated traditional and alternative medical care to improve the lives of people. I primarily treat people with chronic pain, acute pain issues through non-ovoid medications, supplements, nutritional counseling, lifestyle changes, acupuncture, and dry needling techniques. I also partner with local physical therapists, chiropractors, holistic nutritionists, and speciality physicians when needed to fulfill your health needs. Within my office, I also have two independent practitioners who provide massage therapy and traditional Chinese medicine as well as facial rejuvenation. The goal is to improve your quality of life and improve your function. 
Shevone DiSanti, RMT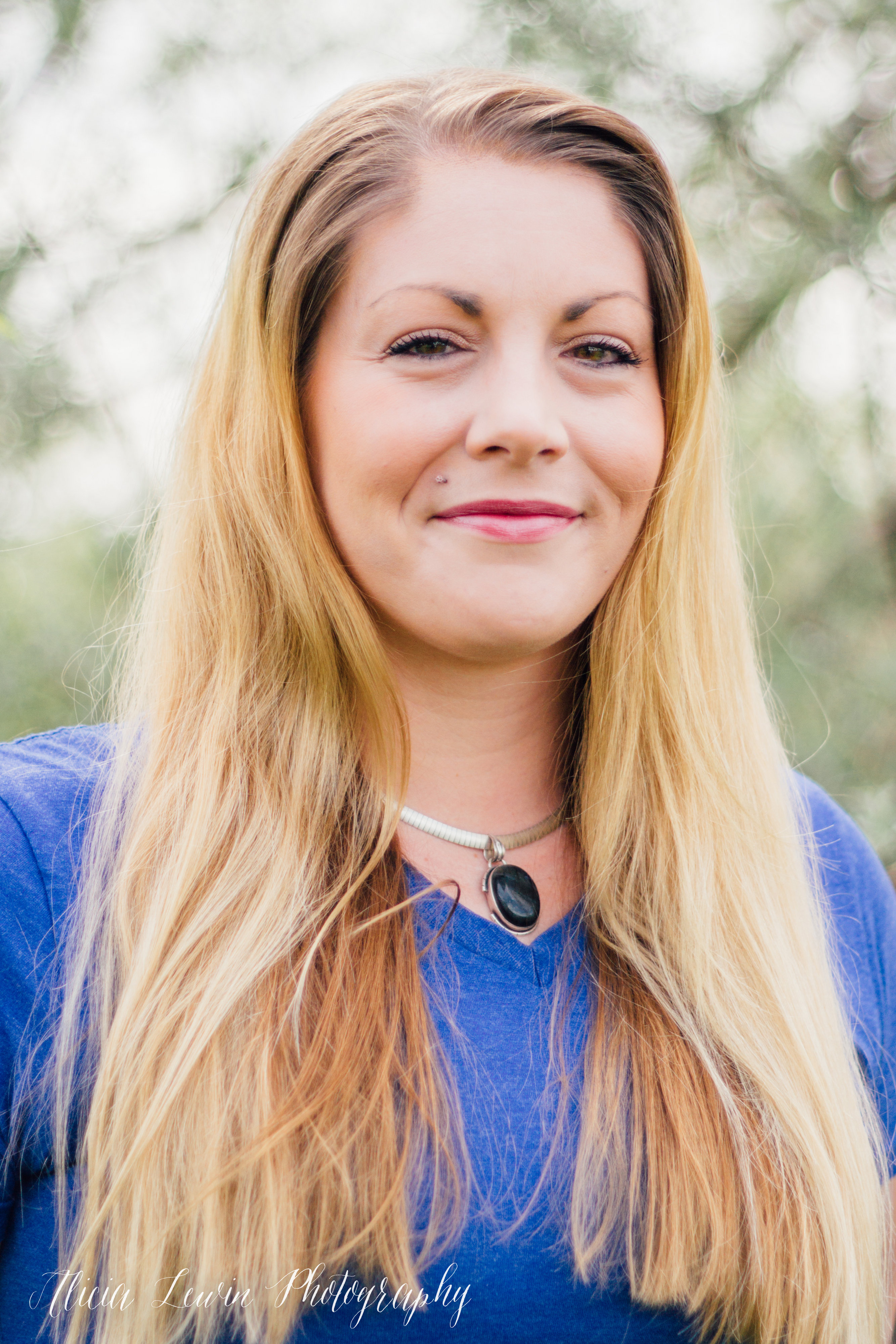 Shevone DiSanti was born in Pueblo, Colorado in 1984. She studied massage therapy at IntelliTec College in Pueblo, where she graduated in 2007 with over 960 credit hours. After becoming a Registered and Certified Massage Therapist in Colorado, Shevone relocated to Longmont to raise her two young sons. She enjoys gardening and working on her home renovations in her free time, as well as introducing her kids to the love of the outdoors. Shevone has studied many forms of massage therapy, and through her years of experience in treating a wide assortment of clients, from top tier athletes, to expecting mothers and chronic pain patients, has created her own unique band of massage by fusing varieties of massage to each individual client's needs.
She is an advocate in the treatment room, and encourages her patients to communicate what they are hoping to achieve with each of her body tune-ups. Shevone uses deep touch therapies to release trigger points without creating a pain reaction for clients by adapting range of motion movements into each massage. She prepares personalized pamphlets for each client to take home, filled with stretches and exercises geared towards each specific issue. At our office, we see many patients with spinal issues, some that have even required surgery, and these massages can help with ongoing pains or even scar tissue pain that can prevent people from having a full range of motion.  Shevone utilizes
Hot Rock Massage

Deep Tissue Massage

Trigger Point Therapy

Swedish Massage

Reflexology

Sports Massage

Myofascial Release

Cranial Sacral Massage

Prenatal Massage

Geriatric Massage

Aromatherapy
Jamie Jackson, RMT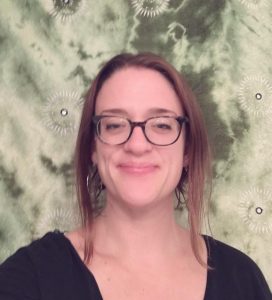 Jamie Jackson grew up in Colorado Springs and began her adventures on the east coast in 2002. Her love of the outdoors and the irresistible beauty of the mountains have brought her back home and she is now a Registered and Certified Massage Therapist in Colorado.
Jamie has been practicing massage therapy since 2007 having received her 720 hour massage license with honors from The Medical Arts School in Raleigh, NC. Having previously practiced in a spa, chiropractic and therapeutic massage settings in North Carolina and most recently Richmond, VA, she gained invaluable experience working with a wide variety of conditions including pre and post-op, MS, Fibromyalgia, chronic pain, acute injuries, postural imbalances as well as the physical manifestations of everyday stress.
In 2012 Jamie completed a 100 hour Medical Massage Certification course that has greatly influenced her approach to massage and the effectiveness of her work. Pain reduction, increased mobility and peace of mind are her intentions when she works with clients. By reducing neuromuscular activity and restriction in soft tissue she works as deeply and as gently as possible to most efficiently help guide each individual toward physical comfort and freedom of movement.
As an advocate of self-care she encourages each client to take care of their bodies between sessions through hydration, postural awareness, stretching and movement. Her goal is to help provide each person with an improved quality of life.
Utilized Modalities include:
Trigger Point/Neuromuscular Deep Tissue

Myofascial

Medical massage Aromatherapy

Deep Relaxation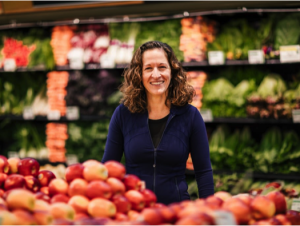 In the chaos of daily life, we can envision our best wellness but a partnership with a Health and Wellness Coach will help you realize that vision so you can live well and be well."
With a background as a Clinical Social Worker, Jennifer began working as a Health and Wellness Coaching in 2012 after witnessing the unhealthy trends in lifestyle habits amongst clients: lack of exercise, inconsistent eating habits, high levels of stress, frequent illnesses, and all too often, the onset of serious health issues. Surrounded every day with knowledge, advertising, and promotions about health, Jennifer recognized that putting all that knowledge to work was a stumbling block and creating healthy habits that fit into daily life was not that simple. Moving away from traditional problem solving methods, Jennifer's approach as a Health and Wellness coach includes engaging with clients in meaningful conversations about an envisioned lifestyle to create a sustainable plan of action. Using a behavioral change approach, authentic listening, and years of experience creating a healthy lifestyle for her own family, Jennifer partners with those ready to capture and sustain the healthy lifestyle they have always wanted.
National Board Certified Health and Wellness Coach, ICHWC

Certified Health and Wellness Coach, Wellcoaches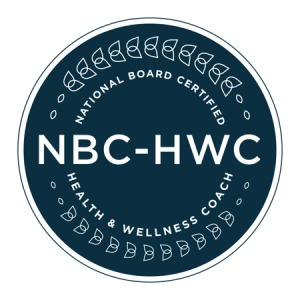 Authorized Retailer of:

RecoFit Compression Gear can make a difference in your performance, recovery and comfort, whether you are a serious athlete, a frequent traveler, or someone who is on your feet all day.

Professional Grade Supplements are available from Designs for Health and Standard Process.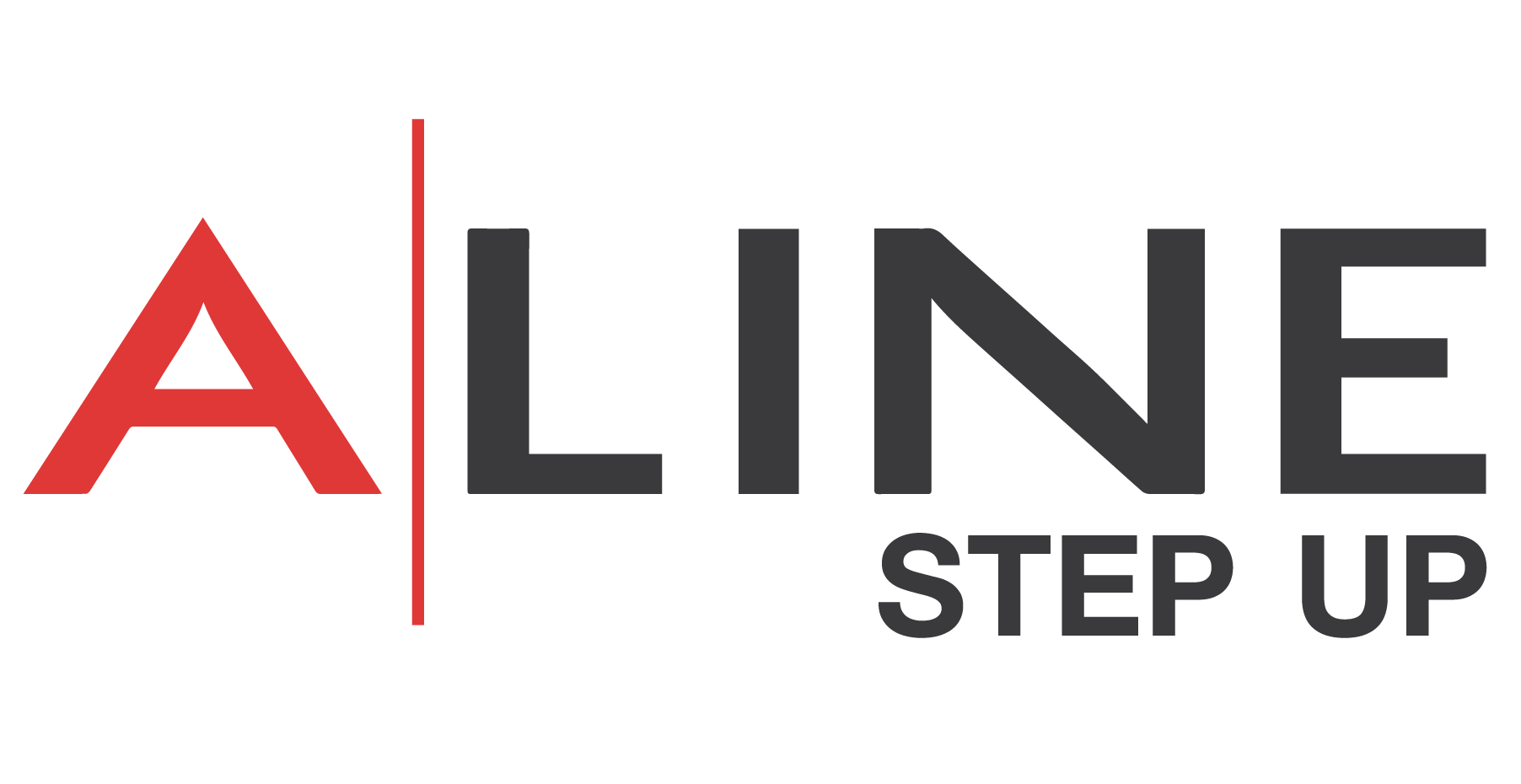 ALINE – Advanced insoles for healthy feet and performance.

Ear Seeds are available from earseeds.com