Donna F. Mitchell, MD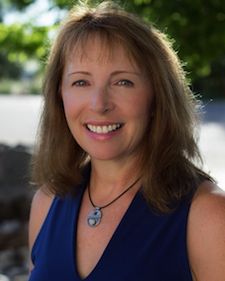 Dr. Donna Fleitz Mitchell is a Board Certified Anesthesiologist and has been providing anesthesia care, acute and chronic pain management for the last 30 years.  Dr. Mitchell holds a BA degree in Biology and a MD degree, both from the University of Louisville.  She received a MBA from Auburn University.  She has also served on the University of Louisville faculty where she taught in the residency program.  Dr. Mitchell received her acupuncture training through the Biomedical Acupuncture Institute with extensive mentoring from Yun-Tao Ma, PhD and advanced study in Beijing, China at the International School of Acupuncture and Moxabustion.   She has been providing integrated medicine to patients with acute and chronic pain conditions since 2005.   With education in traditional medicine and integrated techniques, she believes that the best approach is create treatment approach which best suits the patient and the condition.  She also feels that incorporating healthy eating, lifestyle choices and exercise are very important for long term health and well-being.
She started exercising to get in shape after having children, so she is familiar with the challenges of work and fitting in exercise.  Learning to swim and completing her first Ironman at age 51, she is well aware of the special challenges placed on aging body parts.   She is a Three-Time Ironman finisher, marathoner and an avid skier and cyclist, providing her with a unique understanding of an athlete's injuries and training requirements.  Dr. Mitchell is married with four children and resides in Niwot.
Personal Motto: "When you rest, your rust."
Rachelle Lambert, LAc, MAOM, Dipl. OM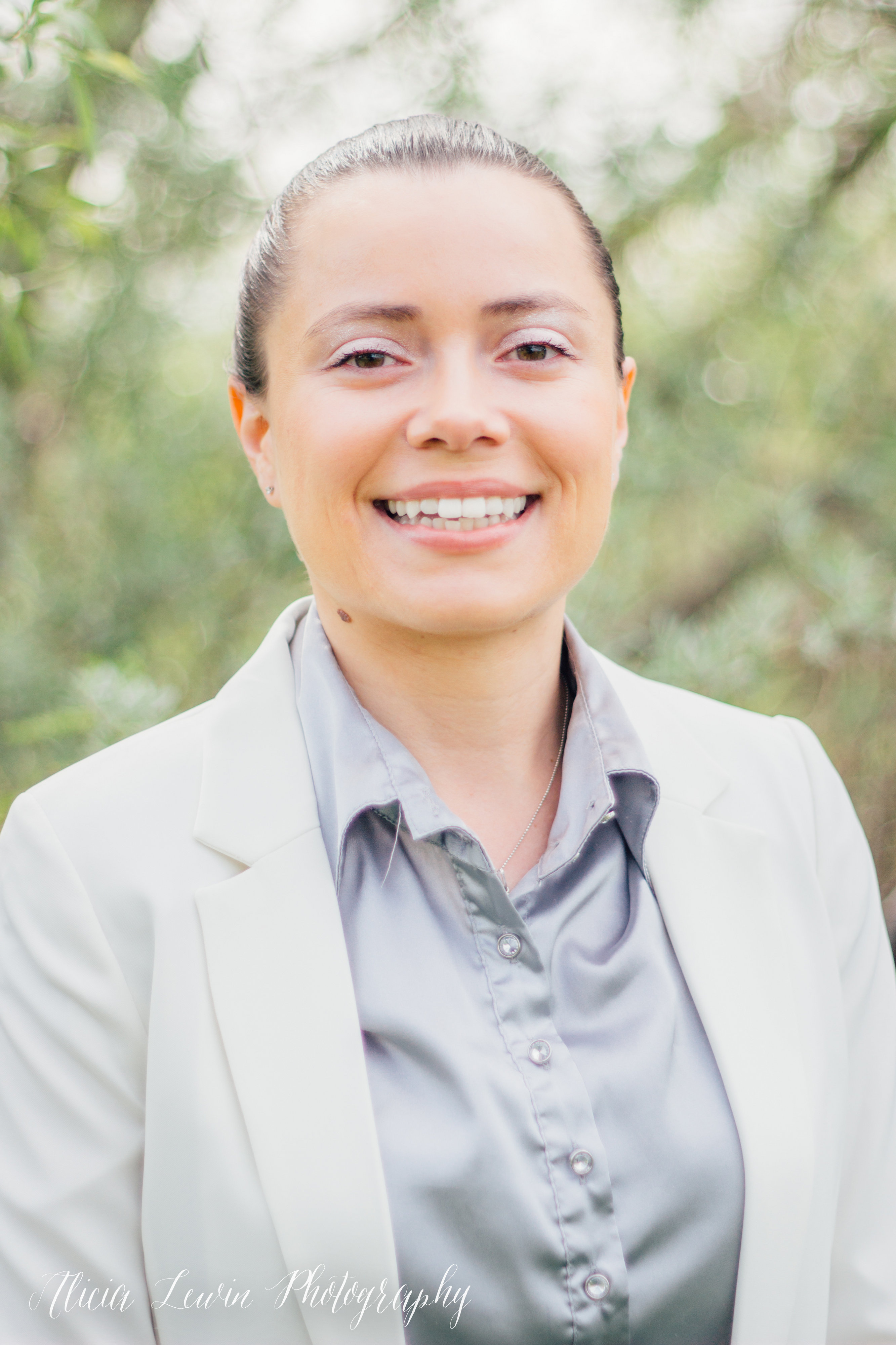 Rachelle Lambert has earned a Master's degree in Acupuncture and Oriental Medicine, graduating from the prestigious school the Academy of Integrative Medicine at Austin. She is licensed through the Texas Medical Board and Colorado State as a Licensed Acupuncturist and Chinese Herbalist, and certified by NCCAOM as a Diplomate of Oriental Medicine. Over the course of her 4 year study, she learned special techniques in weight loss, dermatology, pediatrics, facial rejuvenation, and acupuncture orthopedics. Rachelle was fortunate enough to study in China at the Chengdu University of Traditional Chinese Medicine, and trained in a Chinese medical hospital. As part of her internship, she practiced acupuncture at Seton Williamson County Hospital in Round Rock, Texas.  Rachelle spent time in 2010 and 2011 changing lives around the world on cruise ships. She has worked for Royal Caribbean and Celebrity, on ships including Splendour of the Seas, Eclipse, and Oasis of the Seas. She has a collection of testimonies that you may read proving fast and effective results. Rachelle is also involved with a research group at University of Texas at Austin. She published two articles in the Wellness Section of two L/G Style Magazines in 2012. Rachelle is also the Creator and Director of the First Annual Natural Living Festival, Austin, TX, 2014. Rachelle has post-graduate education in orthopedic acupuncture, with a certification from Lerner Education partnered with the Whole Foods Market Global Risk Team.  Rachelle is certified in Nefeli and Jamie Wu's Facial Rejuvenation systems.
Shevone DiSanti, LMT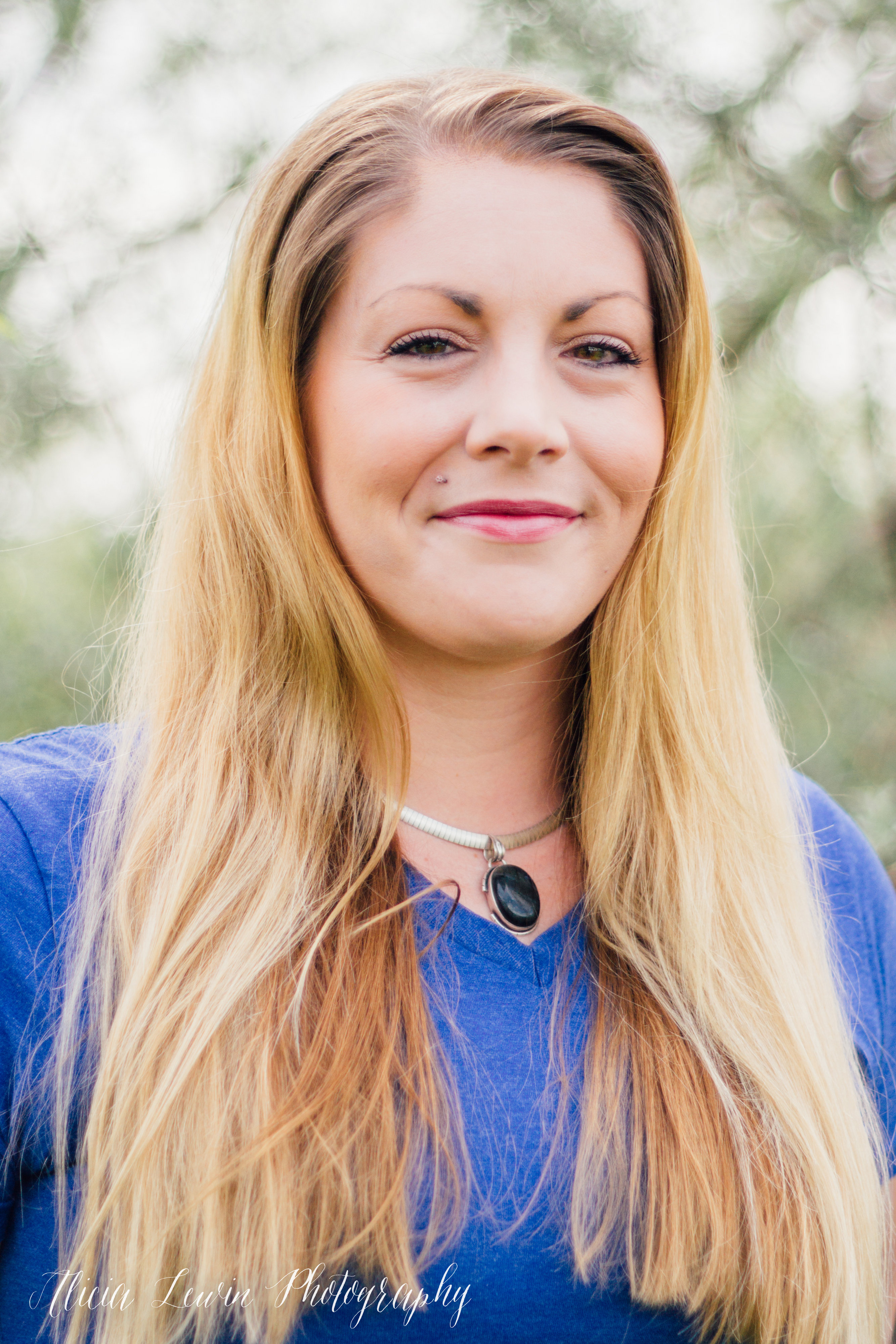 Shevone DiSanti was born in Pueblo, Colorado in 1984. She studied massage therapy at IntelliTec College in Pueblo, where she graduated in 2007 with over 960 credit hours. After becoming a Registered and Certified Massage Therapist in Colorado, Shevone relocated to Longmont to raise her two young sons. She enjoys gardening and working on her home renovations in her free time, as well as introducing her kids to the love of the outdoors. Shevone has studied many forms of massage therapy, and through her years of experience in treating a wide assortment of clients, from top tier athletes, to expecting mothers and chronic pain patients, has created her own unique band of massage by fusing varieties of massage to each individual client's needs.
She is an advocate in the treatment room, and encourages her patients to communicate what they are hoping to achieve with each of her body tune-ups. Shevone uses deep touch therapies to release trigger points without creating a pain reaction for clients by adapting range of motion movements into each massage. She prepares personalized pamphlets for each client to take home, filled with stretches and exercises geared towards each specific issue. At our office, we see many patients with spinal issues, some that have even required surgery, and these massages can help with ongoing pains or even scar tissue pain that can prevent people from having a full range of motion.  Shevone utilizes
Hot Rock Massage
Deep Tissue Massage
Trigger Point Therapy
Swedish Massage
Reflexology
Sports Massage
Myofascial Release
Cranial Sacral Massage
Prenatal Massage
Geriatric Massage
Aromatherapy
Carolyn Wrightam, Business Manager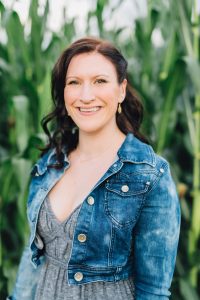 Carolyn Wrightam grew up in the country near Springfield Illinois with an older brother and sister and many pets. At 17, she was Rotary Exchange student to Bautzen, Germany, a charming village where she embraced the youth culture and learned to sing. Carolyn studied philosophy and linguistics at Augustana College and University of Iowa before moving to Longmont in 2008. She loves the local scenery and weather, and is awed by local wildlife. "The air, the experiences, and the people are so changeable and refreshing," she says.
An organizer at heart, her off-time hobbies include planning group get-togethers which feature home-cooked meals, rich desserts, and strategic board games. She can often be seen reading class literature or fantasy fiction, but in a pinch will read any book within arms reach. She has a real fondness for all animals, especially Siamese cats, and plays host to Oswald, her 17-pound Blue Point rescued from a local shelter. Carolyn hopes one day to see all seven continents, design and manufacture her own wardrobe, and publish her most favorite recipes.