Donna F. Mitchell, MD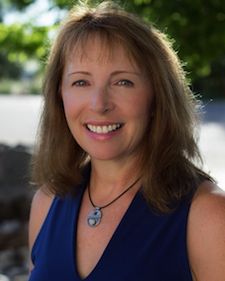 Dr. Donna Fleitz Mitchell is a Board-Certified Anesthesiologist and has been providing anesthesia care, acute and chronic pain management for the last 30 years. Dr. Mitchell holds a BA degree in Biology and a MD degree, both from the University of Louisville. She received a MBA from Auburn University. She has also served on the University of Louisville faculty where she taught in the residency program. Dr. Mitchell received her acupuncture training through the Biomedical Acupuncture Institute with extensive mentoring from Yun-Tao Ma, PhD and advanced study in Beijing, China at the International School of Acupuncture and Moxabustion. She has been providing integrated medicine to patients with acute and chronic pain conditions since 2005. With education in traditional medicine and integrated techniques, she believes that the best approach is create treatment approach which best suits the patient and the condition. As a person who suffers from a chronic pain condition, she is always researching and learning about new treatments and therapies. Over the last several years, she has found that nutrition is a very important key to decreasing pain as well as improving quality of life. In 2017, she completed her Certification in Nutrition for Pain Management . She continued her education, completing the necessary education and written examination to become a Certified Practitioner in Functional Medicine in 2019. She feels that incorporating healthy eating, lifestyle choices and exercise are very important for long term health and well-being.
She started exercising to get in shape after having children, so she is familiar with the challenges of work and fitting in exercise. Learning to swim and completing her first Ironman at age 51, she is well aware of the special challenges placed on aging body parts. She is a Three-Time Ironman finisher, marathoner and an avid skier and cyclist, providing her with a unique understanding of an athlete's injuries and training requirements. Dr. Mitchell is married with four children and resides in Niwot.
Personal Motto: "When you rest, your rust."


Meet Anika, Dr. Mitchell's Assistant: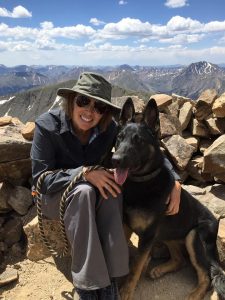 Anika is my German Shepherd, who you may meet at the office. She has been coming to work with me since 10 weeks of age. Anika spends her time being a playing, learning obedience and is training to become a Search and Rescue dog. My husband Doug and myself are Field Members with Front Range Rescue & Rescue Dogs. Anika and I are working towards certification (Dog Handler and Search & Rescue Dog).
Carolyn Wrightam, Business Manager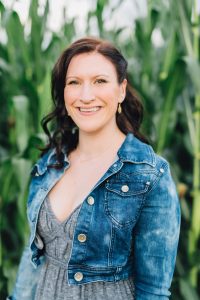 Carolyn Wrightam grew up on a farm in the Land of Lincoln Illinois. At 17, she travelled to Germany as a Rotary Exchange Student where she embraced the culture and learned to sing and appreciate good food. Carolyn studied philosophy and linguistics at Augustana College and University of Iowa before moving to Longmont in 2008. Her love of meeting new and interesting people and helping others guided her to Dr. Mitchell and BodyPoint Medicine.
An organizer at heart, her off-time hobbies include planning group events which feature sumptuous meals, local beers, and trivia competitions. She can often be seen reading class literature or fantasy fiction, but in a pinch will read any book within arms reach. Carolyn is a devoted proponent for Pilates and all it can heal with its gentle approach to whole body health. She has a real fondness for all animals, especially Siamese cats, and plays host to Oswald, her 17-pound Blue Point rescued from a local shelter.