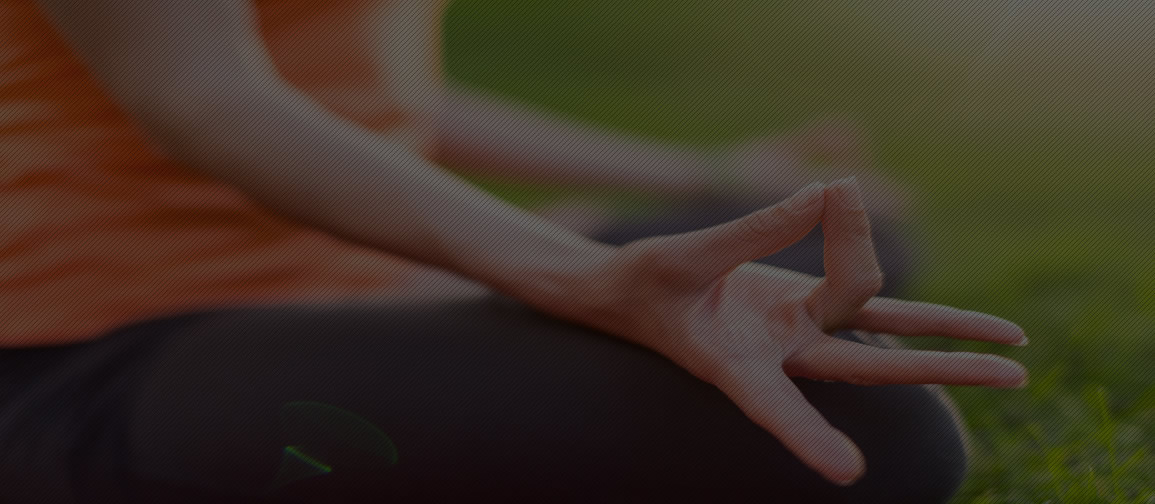 find your balance
well-being, healing, relief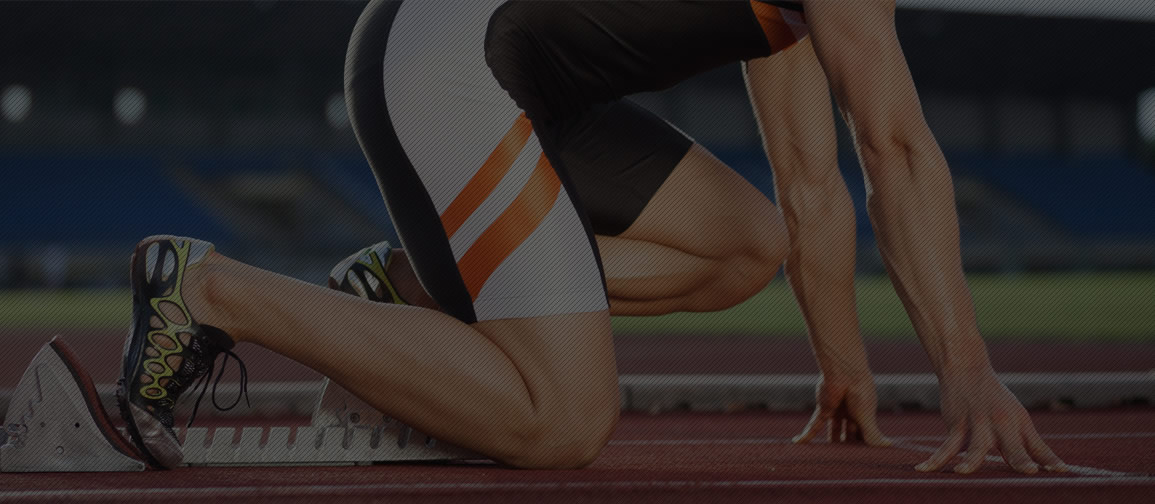 acute and chronic pain management
for people of all ages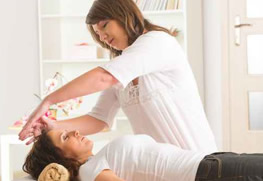 our services
BodyPoint Medicine provides traditional and alternative medical care to improve the lives of people through pain relief treatments.   read more…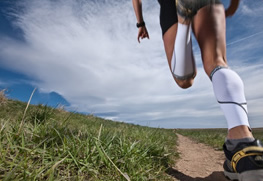 what we treat
Low back pain, neck pain, pain from spinal stenosis, tennis/golfer elbow, plantar fasciitis, headaches, sports injuries and recovery, hormonal imbalance, post-surgical healing, and other conditions.  read more…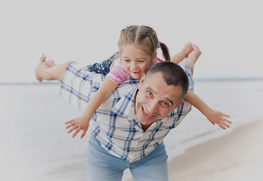 new patients
Click here to schedule a medical evaluation and consultation, or to contact us with questions.  Click here to download our new patient forms.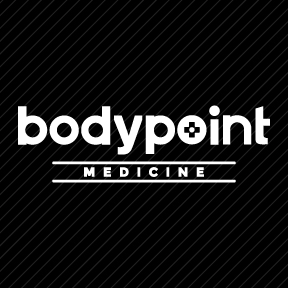 news
Brr! It's Cold Out There!
Want to warm up on these cold and blustery days? Get a toasty massage to melt that stress away! Through March and April 2019, Jamie Jackson RMT will be offering specials for her clientele. Take advantage today by contacting us at BodyPoint Medicine!
Gua Sha Workshop at Club Pilates
Want to learn more about how to use Gua sha after a workout? Join Rachelle for a 45 minute class on how to use "Gua sha" (pronounced gwa sha), a staple of most Asian's first aid kit at Club Pilates Longmont, located next to Lucky's Market and ModMarket on Ken Pratt Boulevard. Why use Gua […]
Gua Sha Workshop at Club Pilates
Want to learn more about how to use Gua sha after a workout? Join Rachelle for a 45-minute class on how to use "Gua sha" (pronounced gwa sha), a staple of most Asian's first aid kit. Why use Gua sha? Gua sha means rubbing and scraping, and this technique is applied to the skin […]