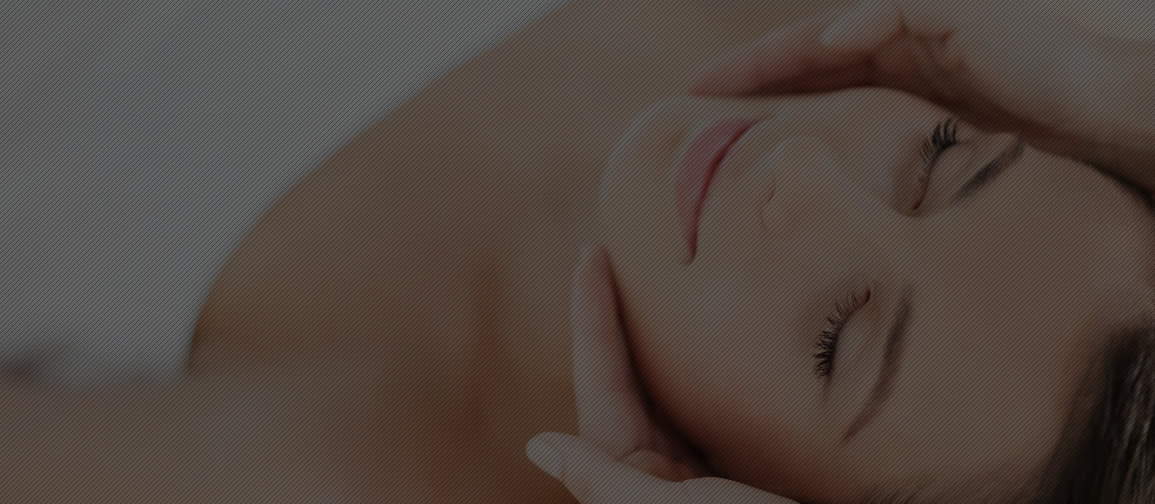 restore your inner and outer beauty
rejuvenate and revitalize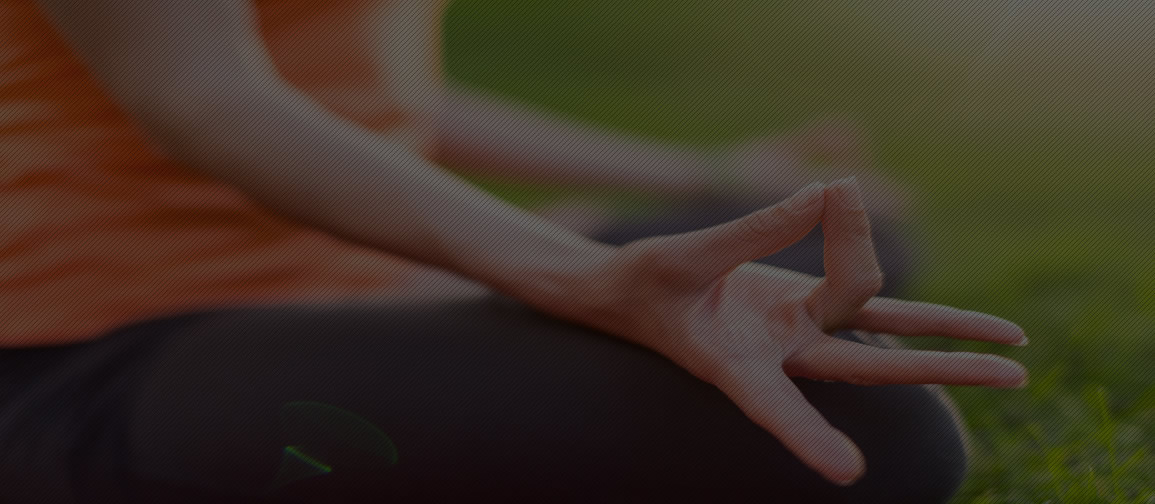 find your balance
well-being, healing, relief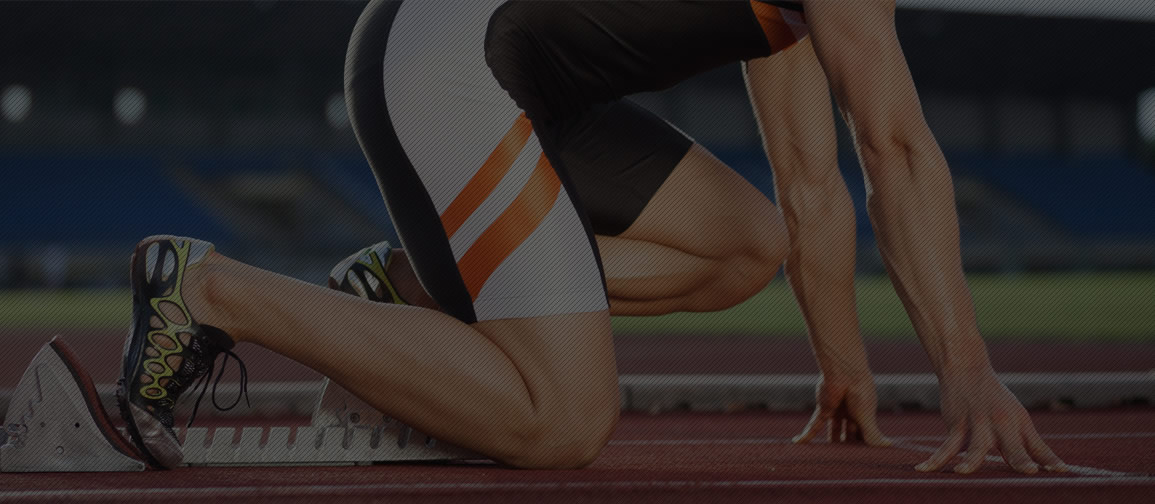 acute and chronic pain management
for people of all ages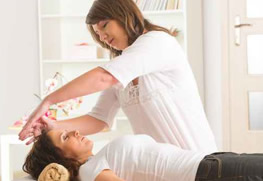 our services
BodyPoint Medicine provides traditional and alternative medical care to improve the lives of people through pain relief and aesthetic enhancing face and body treatments.   read more…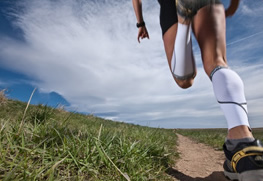 what we treat
Low back pain, neck pain, pain from spinal stenosis, tennis/golfer elbow, plantar fasciitis, headaches, sports injuries and recovery, eczema, post-surgical healing, and other skin conditions.  read more…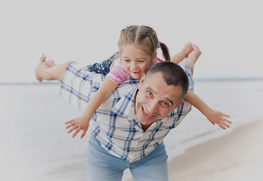 new patients
Click here to schedule a medical evaluation and consultation, or to contact us with questions.  Click here to download our new patient forms.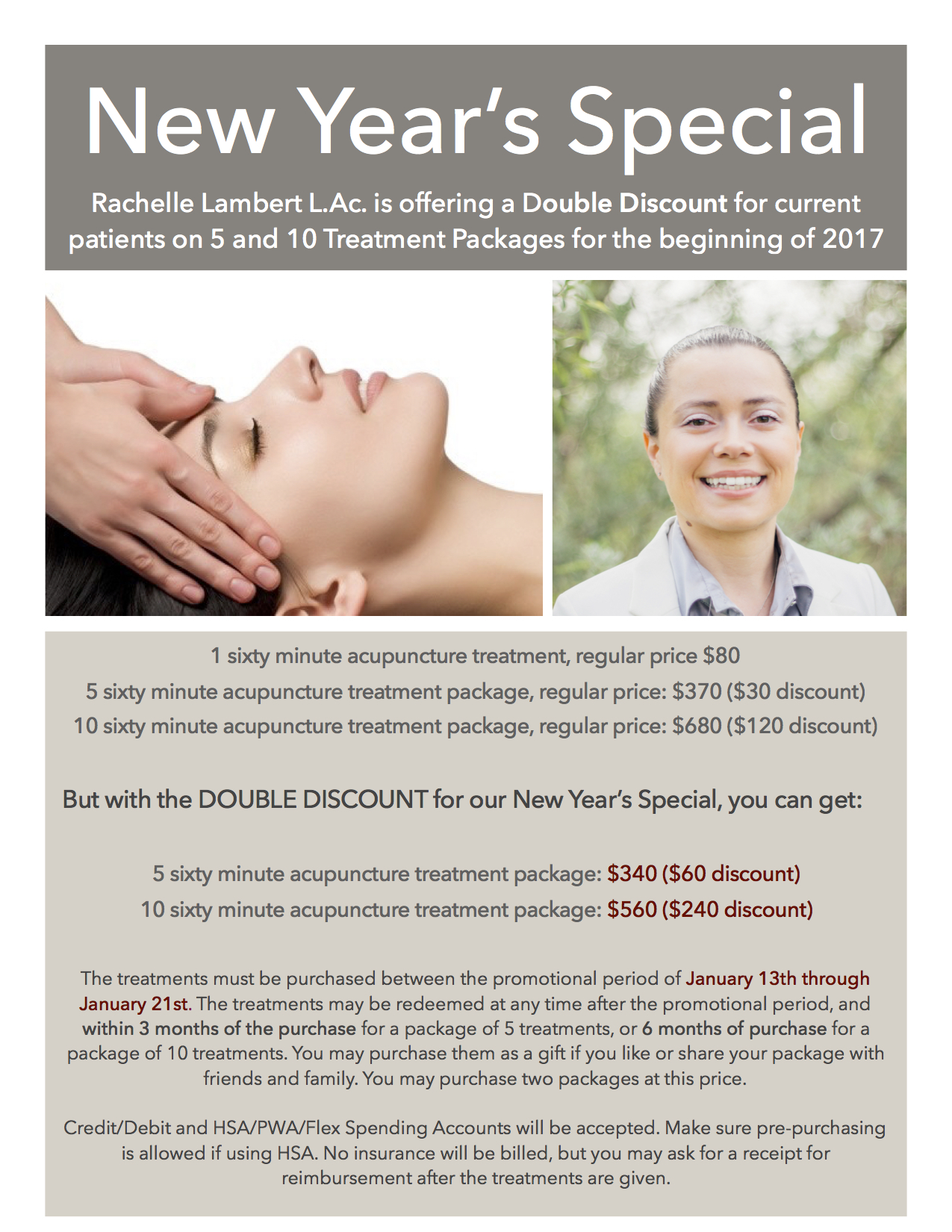 news
Safe & Effective
Big Men, Little Needles: Acupuncture in the NFL
Many of the NFL's toughest players are looking to acupuncture to stay strong and healthy. Can it help the rest of us, too? New York Jets fullback Tony Richardson was headed to the playoffs last year when a pair of bruised ribs threatened to put him on the sideline. At 6-foot-1, 240 pounds, Richardson is one of […]
Another Happy Client
Hello Friends and Fans of BodyPoint Medicine! I received a wonderful testimonial from a patient this week. This patient came in for Facial Rejuvenation Acupuncture with Rachelle Lambert LAc. After completing a 10-week series of treatments with Rachelle, she gave us this invigorating review: I knew my skin was aging me, I was looking for a way to […]
BodyPoint Medicine, in Longmont, Colorado, is the medical office of Donna Mitchell, MD.  Dr. Mitchell's office offers an integrated approach to pain management, combining traditional and alternative medicine including massage therapy, Tui Na, Traditional Chinese Medicine, and acupuncture.  Learn more about our treatment services and the types of conditions we treat.